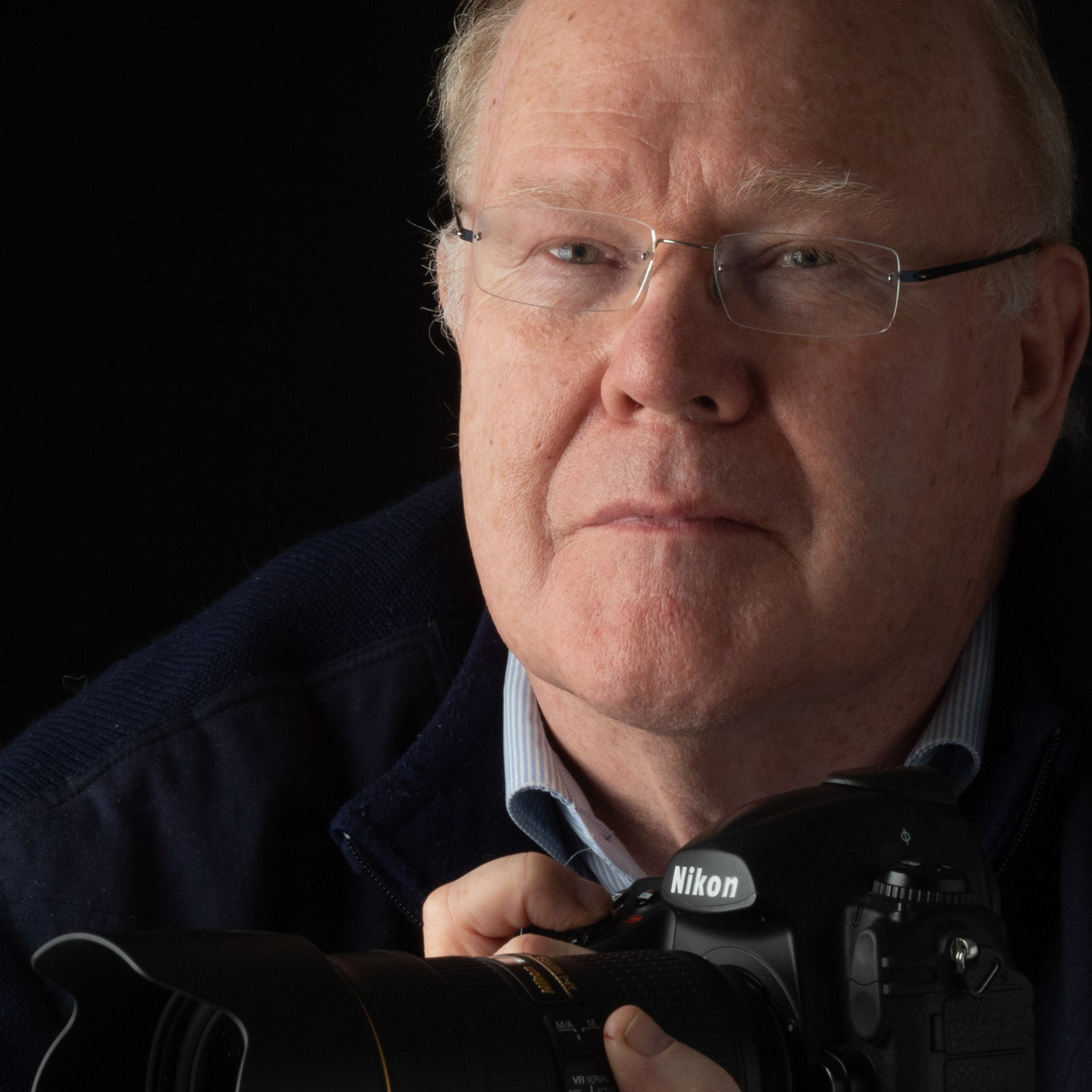 PAUL BURGESS LRPS
I am an art photographer and photography tutor, based in Chevening, near Sevenoaks, in rural Kent. my work builds on a lifelong fascination for photography which started, when I first used his father's Brownie 127 to produce what I suspect were pretty dreadful monochrome images. As a frustrated artist (many thoughts zero ability), photography is the ideal artistic medium to allow me to express myself. I recently attained an HND in Photography and am currently completing the final year of a Photography BA from Kent University.
Over the years, I have found light, the ever changing landscape and the elements that make it up eternally inspiring. I'm currently working on different ways of exploring these elements both outdoors and in the studio.
Perhaps, because of my legacy in film (I don't feel that an image is complete unless it is a finished print) I focus my output on prints and books. Every screen gives a different rendition and only a finished print or book ensures that the image appears as I visualised it when I made it.
In the early 2000's I had the privilege of teaching film based photography to classes adults, over a 2 year period which made me look closely at the things that I'd done automatically over the last 30 years. I'm currently fulfilling my lifelong ambition, focussing on art photography, coaching and training.
To me photography as a way of seeing, rather than producing the technically "pixel perfect" image.
Influences
During the 1990's I learnt a great deal from Fay Godwin and John Blakemore, who helped me to develop the style I have and to make images that please me rather than always trying to please other people (if you like my images that is great by the way). I also love the work of Paul Strand, Harry Callahan, Thomas Joshua Cooper and Jane Bown.
Over the last three years I've gained a great deal from the teaching, mentoring and friendship of
Seamus Ryan
 who has taught me different ways of seeing and interpreting the world (his images of flowers are awesome).
For the last 9 months, I've had the privilege to work with
Dr. Roger Hopgood
as my university tutor. His knowledge and enthusiasm for photography as an art form are an ongoing inspiration and influence in my work.
Medium
I was brought up using film and making my own prints in the darkroom but I moved to digital fairly early on, mainly because of the convenience and lower time cost. That said, I still make traditional silver images both in, 35mm, 6x6 and in large format and am starting to work with traditional processes using digital negatives. I have recently added an
Intrepid 5x4 large format camera
to my kit. I find that the slowness and discipline of large format photography is a relaxing alternative to the instant gratification of digital.
Equipment
Over the years I've moved from the a mix of Hasselblad 6x6 and a string of 35mm film cameras to DSLR's - I currently use a Nikon D800 for most of my work. I also use an Intrepid 5x4 field camera, a Sinar F1 5x4, and a mix of 35mm and 6x6 film cameras.
I own an Epson 3880 printer which lets me to produce beautiful art prints up to A2 size in house, controlling the production process from start to finish.